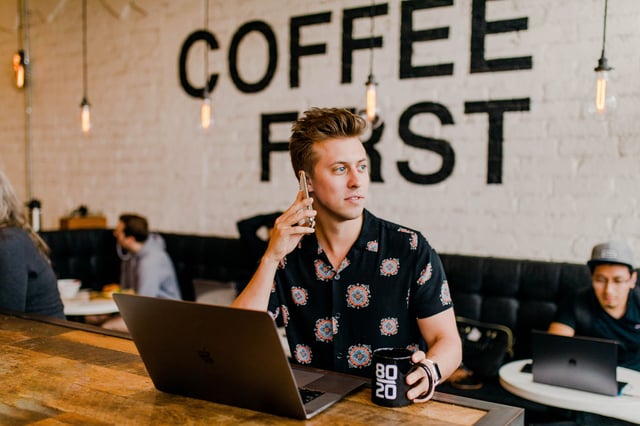 Sometimes, a cabled internet connection isn't the right choice for broadband subscribers. For example, in many rural areas or remote communities, it's sometimes not feasible to burying cables in the ground. Or, sometimes just getting the necessary permits can be expensive for a network provider. Again, it just doesn't make financial sense for service providers to go down this road in less populated areas where they can't get enough subscribers on board to justify the total costs.
There's a solution however, and it comes in the form of LTE technology. LTE (Long Term Evolution) broadband offers high-speed capacity that not only brings efficiency to wireless broadband, but also supports an array of network applications such as high-definition video streaming, high-quality online gaming, IP surveillance, live event broadcasts, venue casting, and much more - wirelessly.
LTE is particularly useful to a when customers disconnect from WiFi when traveling or when they're out of range from a WiFi router, or for places such as construction sites, in agricultural areas, etc. Even in areas where fixed-line services are available, LTE technology can be particularly useful for businesses that require online tasks on the go, and more affordable data rates have made LTE a viable and cost-effective alternative. The last thing anyone wants is a dropped connection, especially for businesses that rely on staying connected as a means for generating revenue. (Imagine all the patrons in the above coffee shop groaning about a dropped connection!)
LTE technology can be a great fail-safe option to ensure businesses stay connected, even when there are problems with fixed-line broadband. In that instance, an LTE router can be a lifesaver.